Space technology for a sustainable Earth
Semilla modules form a closed wastewater treatment unit, using advanced space technology to convert sanitary wastewater into clean water and fertilizers for food production.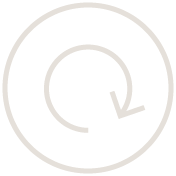 Re-use
Water is re-used for flushing water and irrigation water.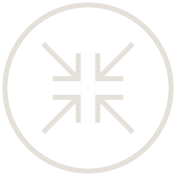 Reduce
Costs, water usage, diseases, and pollution are all reduced.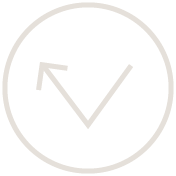 Recover
Irrigation water, fertilizers, and compost are recovered.
Semilla modules are extremely flexible and can be placed in the most extreme environments. From luxury living spaces, to saving lives in the most hazardous situations.
Factors such as urgency, safety, budget, recovery needs, discharge standards, and the business case, allows us to design a customized treatment solution. We supply self-sufficient, decentral and mobile systems for first aid, development, and permanent situations.

saving lives
By combining container homes and controlled multilayer food production units, the modules respond to global emergencies. Providing the basic necessities for life, at a record time.
The modules provide toilets, washing and showering facilities. Through biological or physical treatment, three wastewater streams can be converted into safe drinkable water, fertilizer, irrigation water and compost. Due flexible modules also we can provide biogas and electricity.
Sustainable Development Goal
By 2030, everyone should have access to clean drinking water and hygienic sanitation. This is the crux of the UN's sixth Sustainable Development Goal (SDG). It is especially important since access to clean water is a prerequisite for achieving other SDGs, according to Geeta Rao Gupta, Executive Director of UNICEF. Semilla helps meet that goal, module by module.
Stay updated on our developments.
Our demos are currently being shown all over the world! Join us on our adventure and receive our newsletter for more information.
Visit us
17th of January, The Next Festival: 2019's Innovations That Will Improve Your Festival, De Oosterpoort, Back 13 (up)
Phone
+31 (0) 6 51 53 40 39
Mail
info@semillasanitationhubs.com
Address
Kanaalstraat 12B
5347 KM Oss Netherlands
KvK 68518080